We in GREAT LAKE are presenting highly professional transportation services for oil products to and from Kurdistan Region of Iraq, via Land and Sea transportation. 
Our team, due to scope, way and quantity of products offer most optimized solutions to our customers, including local and international traders. 
Our solutions for land are including: 
Rail – Oil shipment by train has become a growing phenomenon in the region due to increasing oil products trading and expanding shipment train in the neighboring countries. Fast transportation and bigger quantity of freights comparing to truck is increased demand and intend of traders to use it, recently.
Truck – Truck is most popular method of oil products transportation in the region, while our professional and experienced team in this business are proposing most reliable and economical solutions to our customers. while the most limited oil transportation method in terms of storage capacity, trucks have the greatest flexibility in potential destinations. Trucks are often the last step in the transport process, delivering oil and refined petroleum products to their intended storage destinations.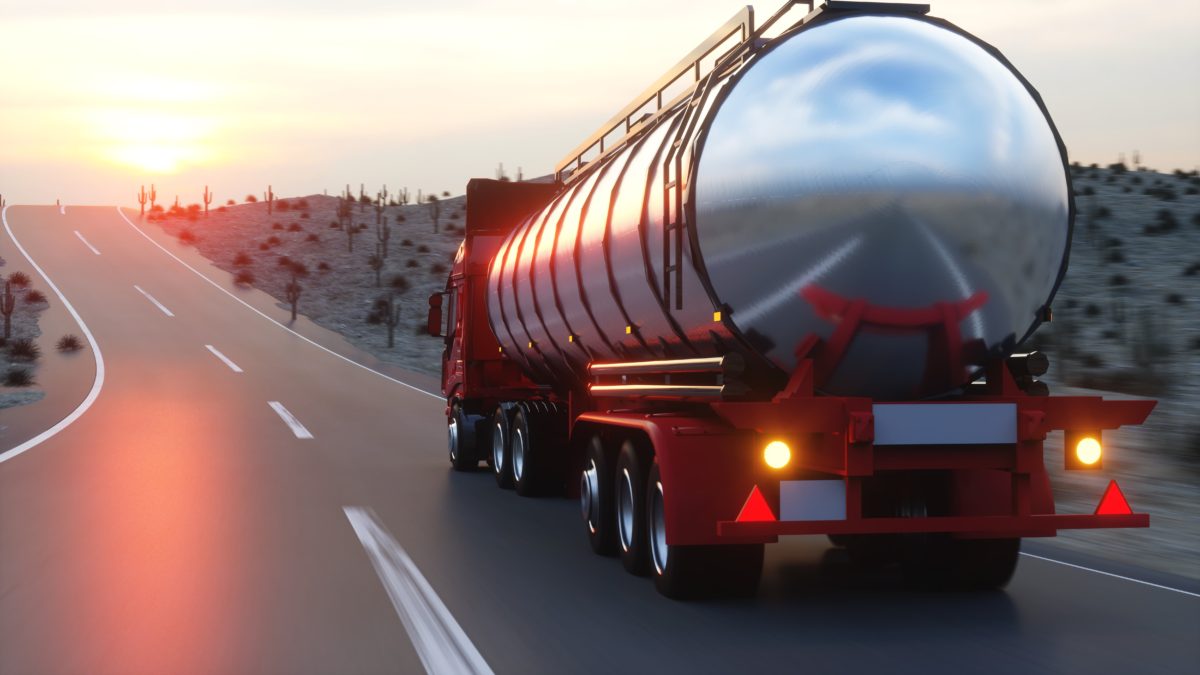 Our Solutions for Sea Transportation: 
Ship – where oil transport over land is not suitable, oil can be transported by ship. A typical 30,000-barrel tank barge can carry the equivalent of 45 rail tank cars at about one-third the cost. Our offers in this scope of services are most attractive to our clients, including Ship to Ship service for some special cases. 
Storage Services: 
While our customers need temporary Storage tanks in ports, borders or even in source or destinations to facilitate our transportation services or our clients in managing their projects.